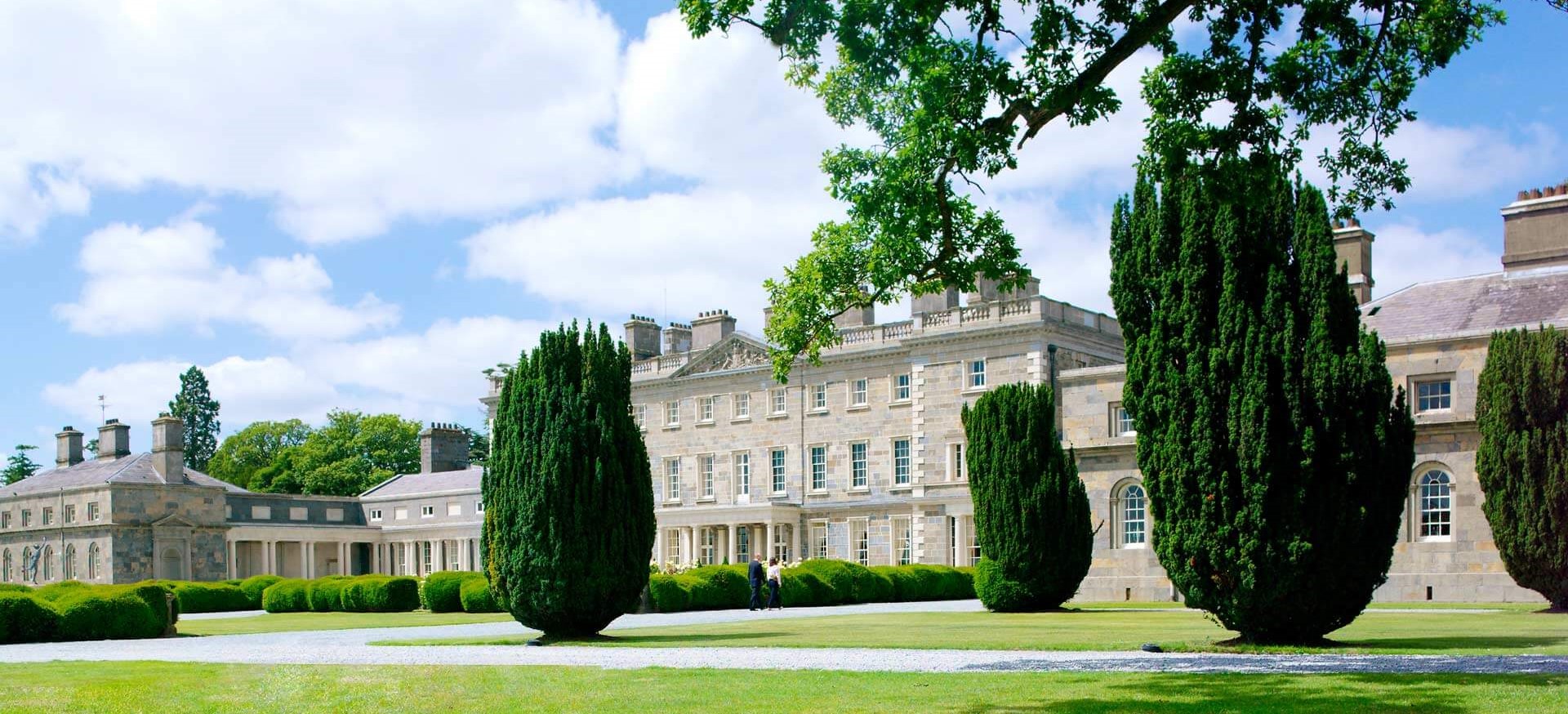 Date:
Tuesday, November 19, 2019 - 8:30am

to

Wednesday, November 20, 2019 - 2:30pm
Location:
The Carton House
County Kildare, Ireland
SAVE THE DATE!
Please save the date for the 2019 Sedona Conference on Global Aspects of Patent Litigation. The Conference will be held on November 19-20, 2019 at the historic Carton House estate in County Kildare, Ireland, just outside of Dublin, and will continue the in-depth dialogue from our 2017 Conference on Patent Litigation: Global Strategies for Managing Both Multifront Domestic and International Litigation of IP Assets and our 2018 Conference on International Patent Litigation: Aspirations Toward Attaining Effective Global IP Protection, and also from The Sedona Conference's extensive Working Group 9 and 10 (patent litigation) commentary drafting team efforts over the past five+ years which have been focused on the U.S. patent litigation space and are now expanding to a global perspective.
As markets and technologies grow increasingly interconnected around the world, patent litigants, both owners and defendants, are re-orienting their litigation strategies to reflect global realities. At the same time, changes in the legal landscape, in the U.S., Europe and Asia, are giving rise to both new risks of and new opportunities for patent litigation. Rapidly evolving case law, new guidelines from national competition authorities and other institutions, and legislative initiatives constantly shape and re-shape the ever more complex framework for both plaintiffs and defendants. For a working detailed agenda please click here.
We have secured highly favorable group rates of EUR 225 single, EUR 255 twin BB, per night on a limited block of Superior or House Deluxe rooms at Carton House, for the evenings of 18–19 November 2019. The Group Rates are also available for the three days preceding and the three days following the Conference but completely subject to room availability because there is no room block for these nights.
Our co-chairs and a distinguished faculty of judges, government officials, and counsel from around the world will lead the dialogue on topics identifying and explaining the wide range of issues arising in international patent litigation, and comparative approaches across different international patent jurisdictions.
We will open this Conference for registration in July, and send out an email announcement at that time.