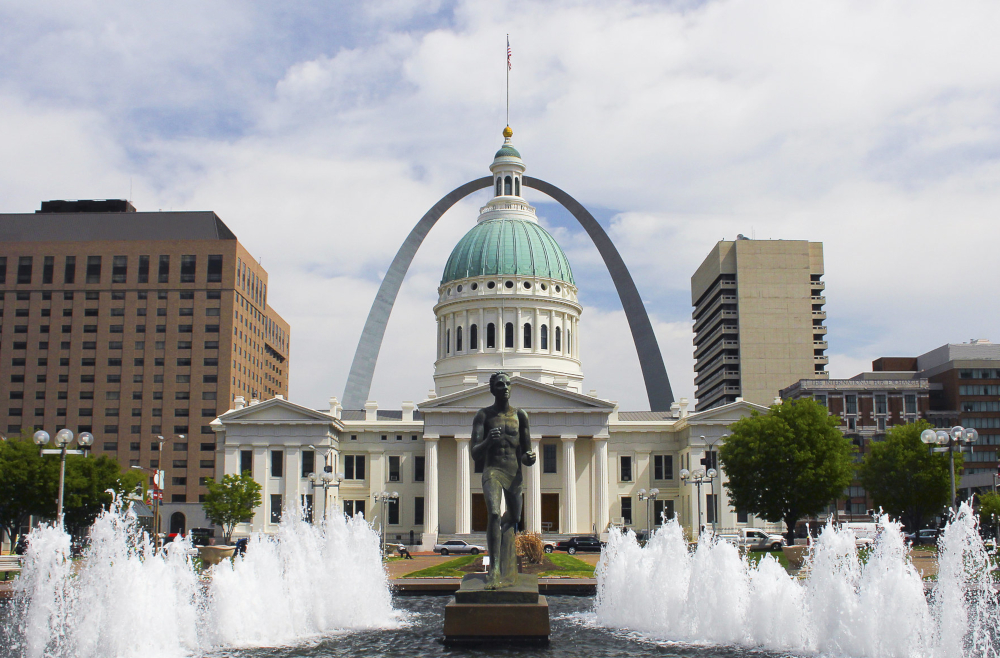 Date:
Thursday, March 5, 2020 - 8:30am

to

Friday, March 6, 2020 - 12:00pm
Location:
The Four Seasons Hotel
St. Louis, MO
The discovery of electronically stored information (ESI) in civil litigation has been a major topic of continuing legal education for more than 25 years. In that time, it has evolved from a relatively novel concept, to a routine one, to an essential element of competent representation. As discovery has digitized, it has also become more dangerous, as law firms and legal support providers are now favorite targets for hackers and data thieves, looking for the rich troves of personally identifying information, medical records, corporate financial data, trade secrets, and other sensitive information that lawyers and litigation support personnel handle every day.
At the same time, an entire new area of legal liability has emerged, as local, state, provincial, national, and even international statutes and regulations addressing data security and privacy have come on line, accompanied by developing privacy case law and increased attention to technological competence – especially as it relates to protecting client confidences – as a professional responsibility.
Veteran eDiscovery author and lecturer, Kenneth J. Withers, will be chairing this year's TSCI program, drawing on the collective expertise of Sedona Conference Working Group 1 (Electronic Document Retention and Production); Working Group 6 (International Electronic Information Management, Discovery and Disclosure); Working Group 11 (Data Security and Privacy Liability); Working Group 12 (Trade Secrets); and the Technology Resource Panel (TRP); plus invited state, federal, and non-U.S. regulators and judges, to discuss:
How data security and privacy concerns are affecting civil discovery
The national (and international) reach of data protection laws, from California to Canada to Europe
How corporate Information Governance programs are evolving to address data security and privacy, while complying with litigation and regulatory discovery and disclosure requirements
Advances in legal technology to address data security and privacy – and how to effectively deploy them, beyond eDiscovery
Protecting privileges and client confidences in civil litigation
Collecting data from non-traditional sources, while protecting privacy
The need to diversify eDiscovery, privacy, and Information Governance teams
4th and 5th Amendment issues surrounding ESI in criminal investigation, prosecution, and defense
Although the full faculty and agenda have not been finalized, registration is now open for those attendees who need to register before the end of the calendar year. Attendance at the annual TSCI program has always been limited to assure the greatest possible degree of audience participation and dialogue with the faculty, and almost every year the program sells out.
We have obtained a very favorable group rate of $255 per night (single or double occupancy, plus tax) for a block of rooms on the evenings of Wednesday and Thursday. Limited accommodations at the same rate are available up to three nights before and after the conference, subject to room availability. Information on making hotel reservations will accompany your email conference registration confirmation.