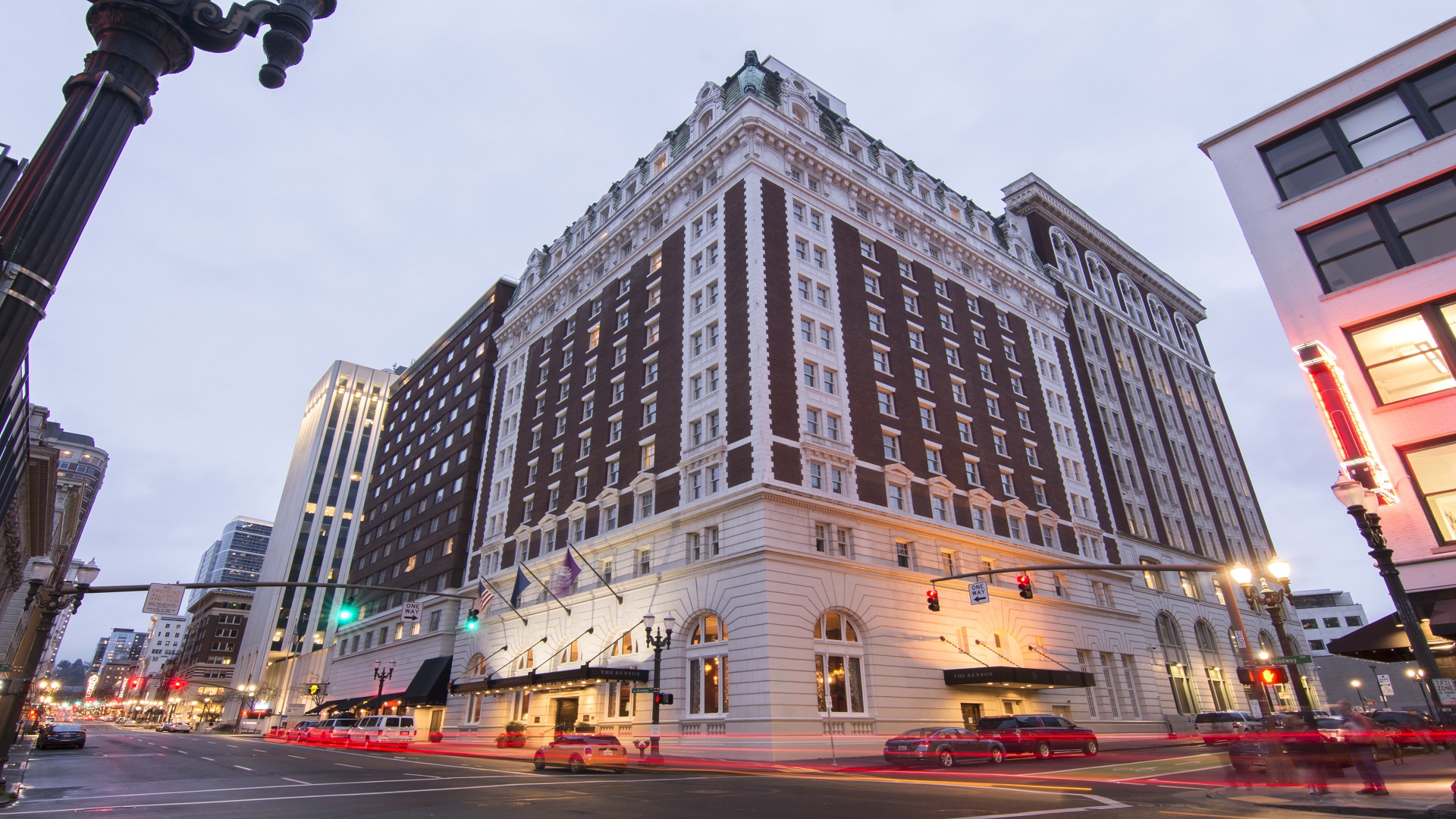 Date:
Tuesday, May 16, 2023 - 8:30am

to

Wednesday, May 17, 2023 - 1:00pm
Time Zone:
Pacific Daylight Time
Location:
The Benson hotel, Portland, Oregon 
Meeting Description: 
The Sedona Conference Working Groups 9 &10 Joint Annual Meeting will take place at The Benson hotel in Portland, Oregon, on Tuesday-Wednesday, May 16-17, 2023. A welcome reception will be held in the evening of Monday, May 15, from 5:30-7:30 pm.
The primary focus of this meeting will be for our current WG9 and 10 drafting teams to lead a document-based dialogue to obtain member comment and advance the following draft commentaries and project charters toward publication for public comment:
Cross-Border Discovery Issues in Patent and Trade Secret Litigation, Stage Three
Case Management of Patent Damages and Remedies, Second Edition
United Framework for Analysis of Section 101 Patent Eligibility Determinations
The Evolving Relationship Between Federal Courts and Administrative Agencies
We will highlight the Commentaries we have published since our last Annual Meeting in Boston in June 2022 and we will engage in dialogue with the working group membership about what topics we should pursue via brainstorming groups and drafting teams over the next year. To close the Meeting, we will hear from a Judicial Roundtable, comprised of some of our Judicial Advisors who have graciously and generously supported Sedona's Working Group efforts to date.
Please help us ensure that each of our forthcoming publications reflect the consensus, nonpartisan approach of The Sedona Conference, and join the dialogue!
Hotel Reservation Information
We have arranged for a very favorable group rate at The Benson of $184 per night (plus tax) for a limited block of rooms on the evenings of May 15 & 16. Some rooms will be available at the Government Rate for WG9 & 10 members who are government employees. The group rate will be available for 3 days preceding and 3 days following the dates of the room block, subject to standard guestroom availability. The Benson will be holding the block of rooms until April 17, 2023, after which any unsold rooms will be released for sale to the general public. After April 17, rooms will be subject to availability. Reservation information will be provided in your meeting registration confirmation email.
CLE
The Sedona Conference will seek CLE accreditation for this meeting in selected jurisdictions (except Virginia), as dictated by attendance.
In order to attend the meeting, you will need to be a current member of WG9 or WG10. Please become a member by signing up for a Working Group Series (WGS) membership. Once a WGS member, one is eligible to become a member and take part in the activities of all Working Groups, including WG9 and WG10.
We hope you can join us in May in Portland!