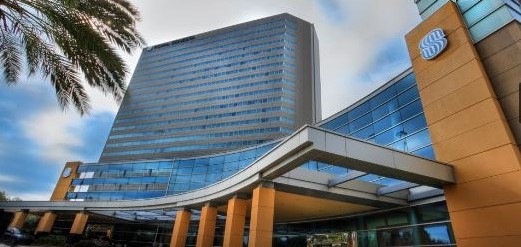 Date:
Thursday, March 2, 2017 - 7:30am

to

Friday, March 3, 2017 - 1:00pm
Hotel:
The Royal Sonesta Houston Galleria
Kickoff:
Wed, March 1, 6 pm to 8 pm - Welcome Reception
Dress:
Casual
It has been more than 21 years since a federal judge declared "today it is black letter law that computerized data is discoverable..." We now have civil procedure rules that specifically address electronic discovery, a large and growing body of eDiscovery case law, and a multi-billion dollar eDiscovery support industry. But eDiscovery is far from being a settled and routine area of law, as new challenges emerge every day - new technologies generating new sources of discoverable data; new solutions to growing data volumes; new challenges to privacy and security; new rules at the state, federal, and even international level.
In this two-day program, we continue The Sedona Conference Institute's decade-long reputation for presenting cutting edge, practical, and balanced training for eDiscovery lawyers, in-house legal personnel, eDiscovery service providers, and electronic records management professionals. Among the topics to be explored in depth will be: eDiscovery Comes of Age: Opportunities and Challenges for 2017 Recent Case Law Appling New Federal Rules 1, 26, 34, and 37(e) Preserving and Collecting Mobile and Non-Custodial Data Privacy, Security, and Data Protection in Discovery Implementing Advanced Technology to Achieve the "Just, Speedy, and Inexpensive Determination of Every Action" Discovery from Overseas: Navigating the Turbulent Data Protection Regulation Waters Managing eDiscovery Risks and Costs from the In-House Perspective.
Attendance at the annual TSCI program has always been limited to assure the greatest degree of audience participation and dialogue with the faculty, and almost every year the program sells out.
We have obtained a very favorable group rate of $189 per night (plus tax) for a block of rooms on the evenings of Wednesday and Thursday. Limited accommodations at the same rate are available up to three nights before and after the conference. Information on making hotel reservations will accompany your email conference registration confirmation.
We hope to see you in Houston!