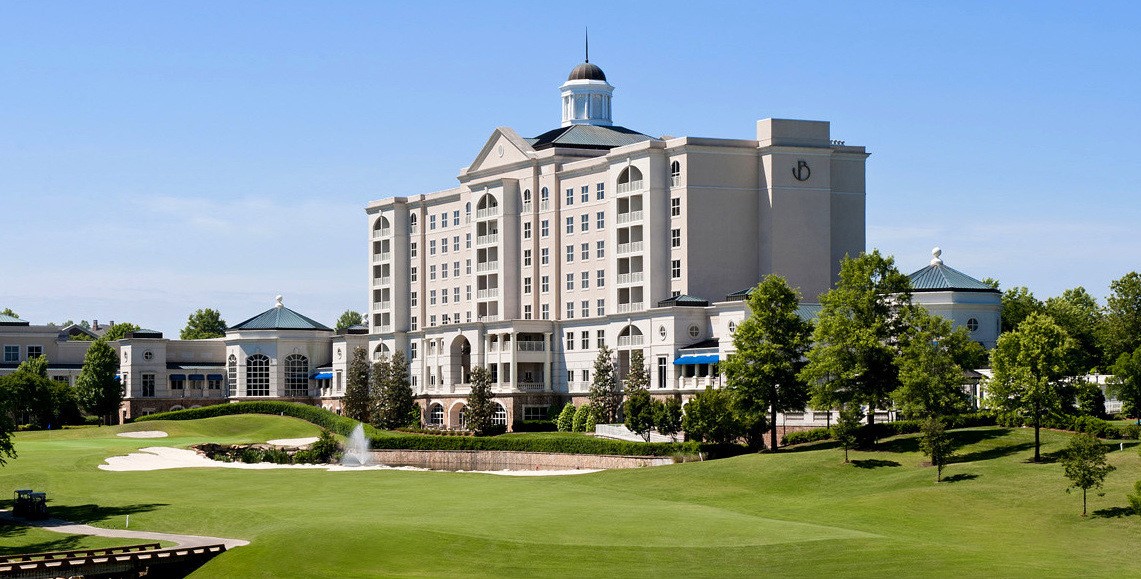 Date:
Thursday, May 2, 2019 - 8:30am

to

Friday, May 3, 2019 - 1:00pm
Location:
The Ballantyne Hotel & Lodge
Charlotte, NC
The Sedona Conference and its Working Group on Electronic Document Retention and Production (WG1) are very pleased to announce that the WG1 2019 Midyear Meeting will be held at the Ballantyne Hotel in Charlotte, NC, on May 2–3, 2019, with a welcome reception scheduled for May 1, beginning at 5:30pm. The Midyear Meeting will be a critical step in moving WG1's work product forward as several drafts will be ready for review and discussion. The agenda includes the following session topics:
ESI Evidence & Admissibility
Managing eDiscovery in Small Cases
Artificial Intelligence and Its Use in Litigation
Cross-border Data Transfer Mechanisms
Crafting eDiscovery Requests with Reasonable Specificity
Privilege and Privilege Logging
Diversity Awareness and Its Unique Benefits to eDiscovery
eDiscovery Case Law Update
And the ever-popular Judicial Roundtable will provide observations from the bench led by the following confirmed judges:
Hon. Jerome B. Abrams, State District Court Judge, First Judicial District of Minnesota
Hon. Iain D. Johnston, U.S. Magistrate Judge, Northern District of Illinois
Hon. Katharine H. Parker, U.S. Magistrate Judge, Southern District of New York
Hon. Andrew J. Peck (ret.), DLA Piper
Hon. Karen Wells Roby, Chief U.S. Magistrate Judge, Eastern District of Louisiana
Hon. Thomas I. Vanaskie (ret.), JAMS
We are applying for 10.5 hours of CLE credit. The Sedona Conference is also an IAPP approved CPE provider.
We have obtained a very favorable room rate at The Ballantyne Hotel & Lodge of $289 per night (plus tax) for a limited block of rooms on the evenings of May 1st and May 2nd. This room block expires on April 8, 2019. For those who wish to arrive early, leave late, or otherwise extend their stay, the group rate is available for three days preceding and three days following the dates of the room block, but subject to room availability. Accordingly, if you wish to book for additional nights, you should do so as soon as possible. Reservation information will be provided in your meeting registration confirmation email.
We hope to see you in Charlotte!