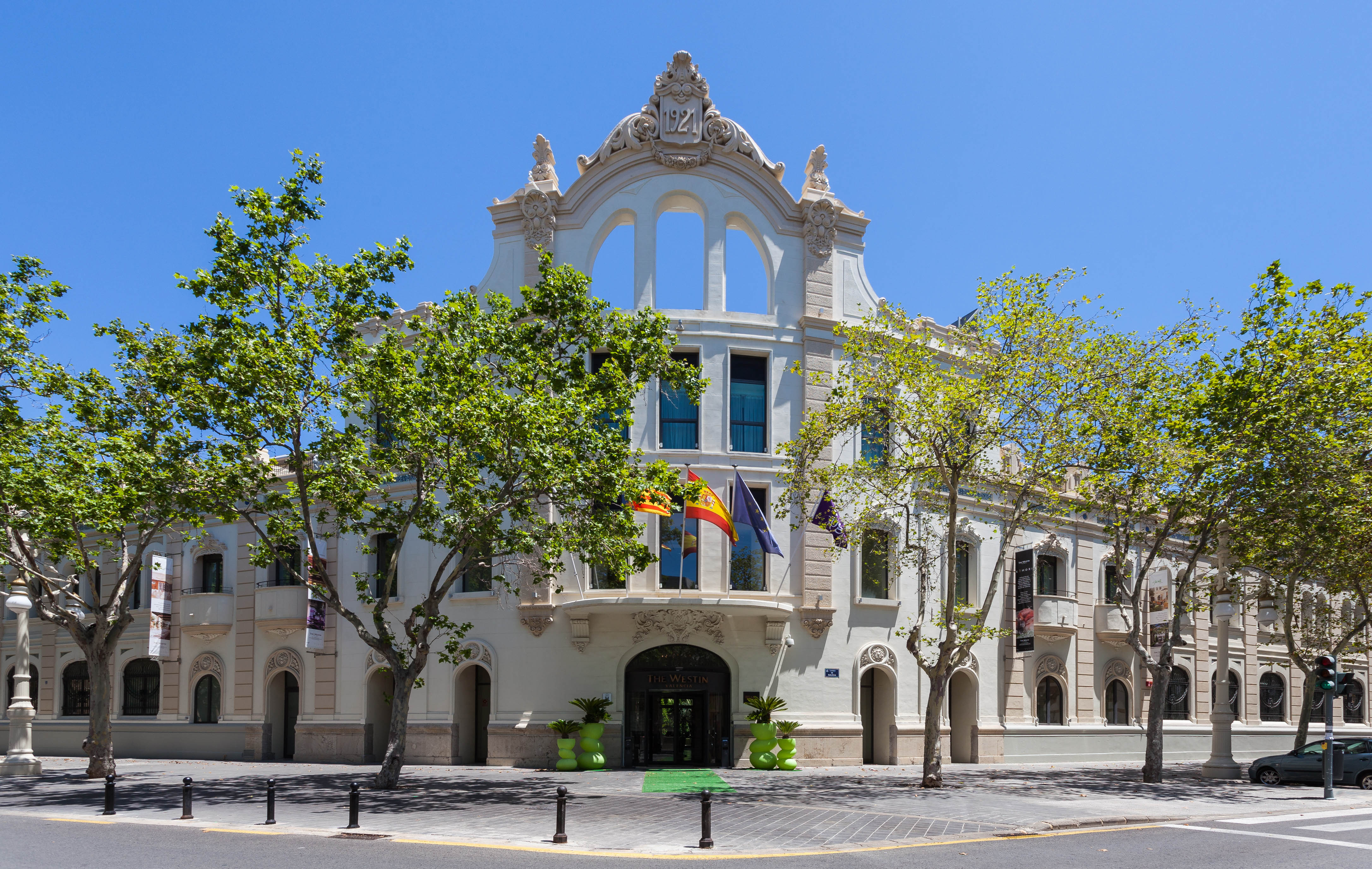 Date:
Tuesday, June 13, 2023 - 8:30am

to

Wednesday, June 14, 2023 - 1:00pm
Location:
The Westin Valencia
Valencia, Spain
The 14th Annual Sedona Conference International Programme on Cross-Border Data Transfers and Data Protection Laws will be held on 13-14 June 2023 at The Westin Valencia in Valencia, Spain. There will be a welcome reception at the hotel in the evening of 12 June, from 18:00 - 20:00.
The Programme will address cross-border data transfers relating to commercial operations, government investigations, and discovery in litigation, and the related compliance, privacy and security issues.
Unlike other continuing legal education programs, all faculty members are present for the entire Programme and participate in all aspects of the Programme. The format involves dialogue not only among faculty members, but also with the Programme participants, who are invited and encouraged to contribute their comments and perspectives to the dialogue.
Attendance at the Programme is by invitation only to ensure a proper balance of participants and is limited in size to ensure that we have an intimate environment for meaningful dialogue.
Working Group Meetings
In the afternoon of 14 June, from 13:30-17:30, there will be a members' meeting of The Sedona Conference Working Group 6 on International Electronic Information Management, Discovery and Disclosure (WG6). In the morning of 15 June, from 9:00-12:30, there will be a members' meeting of The Sedona Conference Working Group 11 on Data Security and Privacy Liability (WG11).
You must be a Working Group Series (WGS) member to attend the WG6 and WG11 meetings.
If you are a WGS member who would like to attend either or both of the meetings, please indicate this during the application process for the International Programme – you will be prompted to select which meeting(s) you plan to attend.
If you are not a WGS member, you can sign up for a WGS membership here. Once a WGS member, one is eligible to become a member and take part in the activities of all Working Groups, including WG6 and WG11. If you have any questions about how to sign up for a membership or encounter any difficulties while doing so, please contact our office at [email protected].
Corparate Counsel Meeting
There will be a meeting of corporate counsel, with the date and location to be determined. The meeting is limited to corporate counsel and The Sedona Conference leadership to discuss and benchmark cross-border transfer best practices in a more relaxed and informal setting. This intimate forum will allow for a discussion of issues of specific importance to in-house counsel. If you are invited to participate in the Programme, the organizers of this meeting will contact you separately with more details.
Hotel Reservation Information
We have arranged for a very favorable group room rate at The Westin Valencia of EUR 180 (single) and EUR 200 (double) per night (plus 10% VAT) for a limited block of Deluxe rooms on the evenings of 12 - 14 June 2023. The group rate includes the breakfast buffet at The Rosmarino restaurant. The group rate will be available for 3 nights preceding and 3 nights following the dates of the room block, but subject to availability of Deluxe rooms. The Westin will be holding the block of rooms until 15 May 2023, after which any unsold rooms will be released for sale to the general public. After 15 May 2023, rooms will be subject to availability. Reservation information will be provided in your registration confirmation email.
CLE
The Sedona Conference will seek CLE accreditation for this programme in selected jurisdictions, as dictated by attendance.