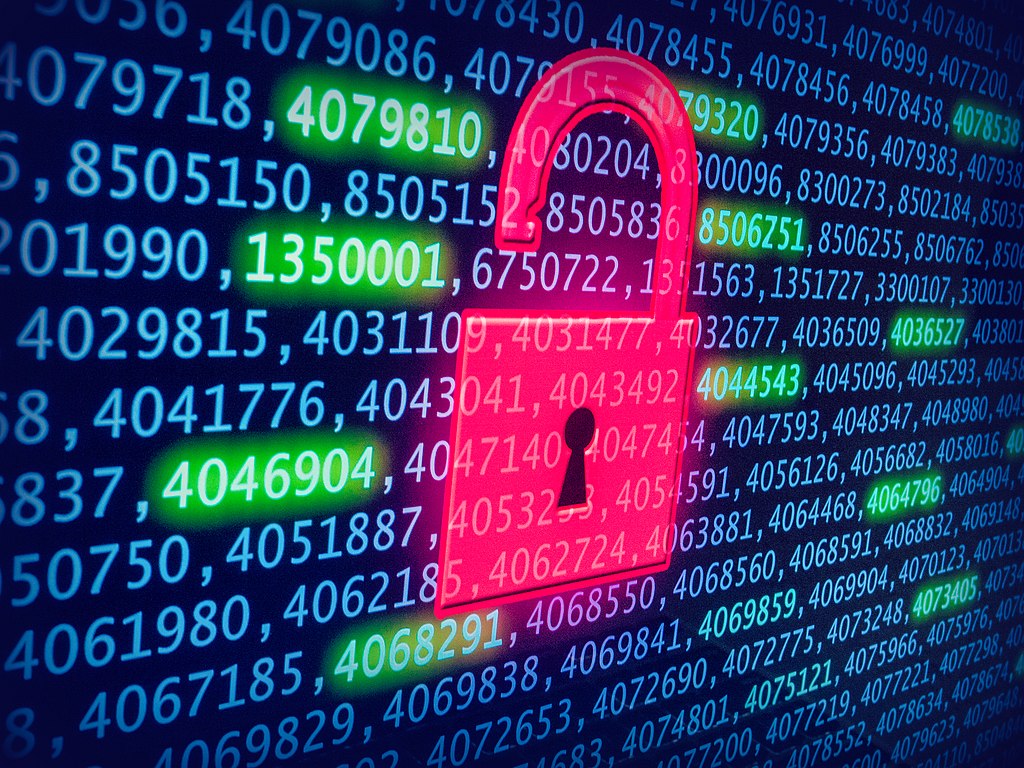 Date:
Thursday, April 13, 2023 - 8:30am

to

Friday, April 14, 2023 - 1:00pm
Location:  Hyatt Regency Hotel, Reston, Virginia
Over the past few years, privacy and cybersecurity litigation has increased exponentially and evolved dramatically, creating novel strategic decision points for practitioners throughout the litigation lifecycle.  In addition to data breach-based claims, causes of action under BIPA, CPRA, GDPR, VPPA, CIPA and other privacy-focused statutes have dominated the class action space. New theories of harm are frequently emerging, some led by state attorneys general and federal and international regulators.
Practitioners must consider privilege and preservation issues unique to this domain well in advance of litigation. Cross-border discovery issues frequently arise. And practitioners often must contemplate novel applications of well-worn issues like standing, class certification, and settlement to ever-evolving fact patterns.
This Sedona Conference Institute program will kick off with a simulated tabletop exercise involving a cyber incident in which certain key players – IT, HR, inside and outside counsel, management, forensic investigators, regulators, and others – address the incident with an eye towards potential litigation. Over the next two days, a faculty of jurists, regulators, and leading practitioners in this domain will take deep dives into the issues raised in the tabletop and other emerging issues in data privacy and cybersecurity litigation, including:
Internal investigations and audits

Conducting discovery

Privilege and ethical issues

Insurance coverage

Cross-border data transfers

State, federal, and international regulations and enforcement

Special considerations for privacy statute-based claims