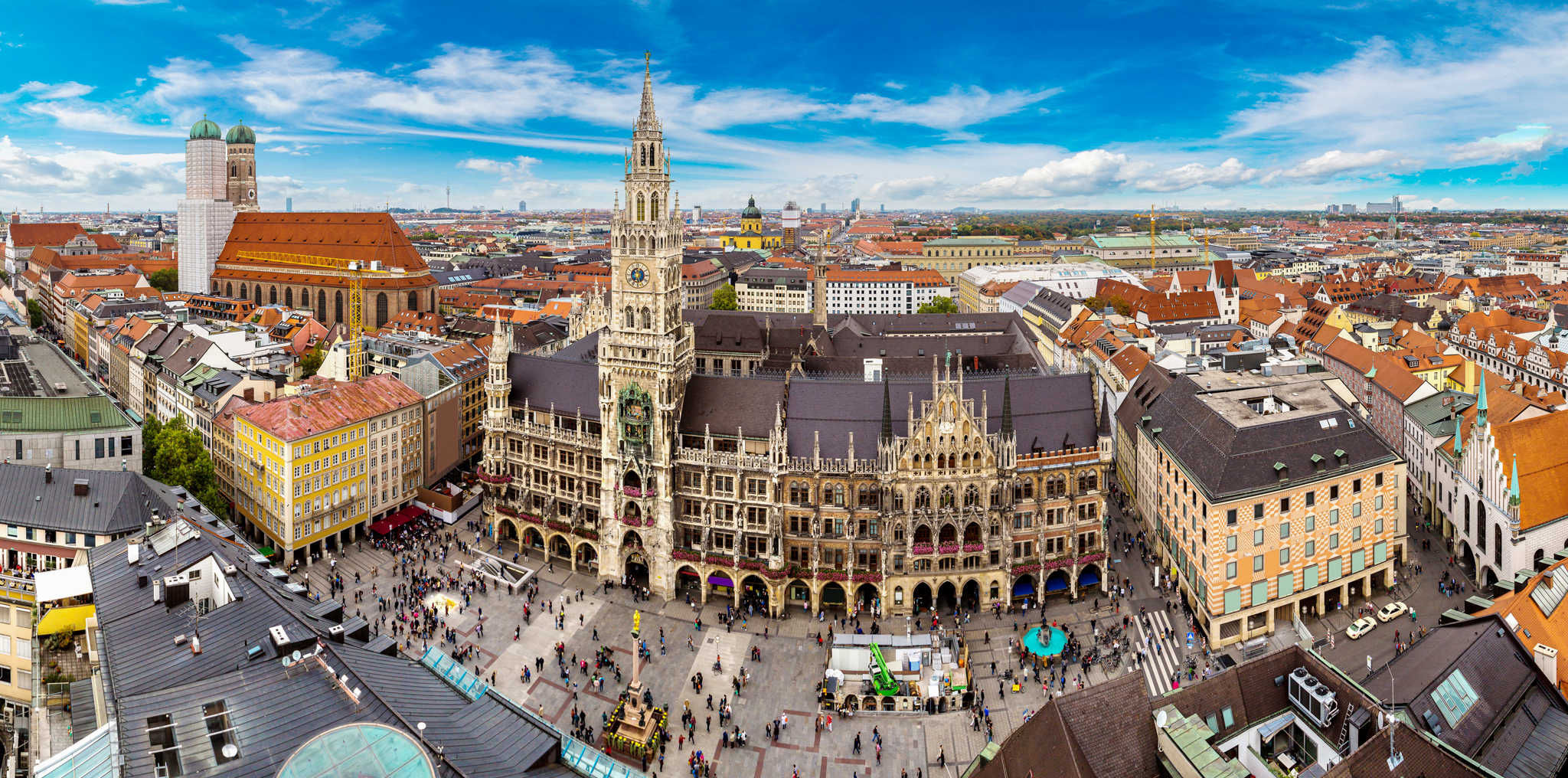 Date:
Tuesday, March 5, 2024 - 8:30am

to

Wednesday, March 6, 2024 - 1:00pm
Location:
The Charles Hotel
Munich, Germany
The 2024 Sedona Conference on Global Intellectual Property Litigation will be held at The Charles Hotel in Munich, Germany on Tuesday-Wednesday, 5-6 March 2024. A welcome reception will be held in the evening of Monday, 4 March, from 18:00-20:00 hours.
Developments in the legal landscapes in the U.S., Europe, and Asia are creating new risks and opportunities for IP litigation. Rapidly evolving case law, new guidelines from national competition authorities and other institutions, and legislative initiatives constantly shape this complex framework for plaintiffs and defendants. Within the European Union, the Unified Patent Court came into existence on 1 June 2023. We will have exactly 9 months of experience with the Unified Patent Court when we hold our 2024 Conference on Global IP Litigation.
This Conference – held in the home of the second section of the Central Division of the Unified Patent Court -- will continue the in-depth dialogue from our 2023 Conference on Global Intellectual Property Litigation. The Conference will be informed by The Sedona Conference's Working Group 9 (Patent Damages & Remedies), 10 (Patent Litigation Best Practices) and 12 (Trade Secrets) published non-partisan consensus commentaries addressing tipping point issues in global IP litigation.
We have obtained very favorable hotel group room rates of EUR 300 (single occupancy) and EUR 330 (double occupancy) per night for a block of rooms at The Charles Hotel on the evenings of 4 and 5 March. The group rates include breakfast. The group rates are available for up to three nights preceding and three nights following the conference, subject to availability of Classic Rooms. The Charles Hotel will be holding the block of rooms until 4 January 2024, after which any remaining rooms will be released for sale to the general public. After 4 January, rooms are on a space available only basis. Accordingly, we recommend that you register for the Conference and reserve your hotel room early to ensure availability.
Come join us in Munich and contribute to the dialogue on managing global IP litigation!