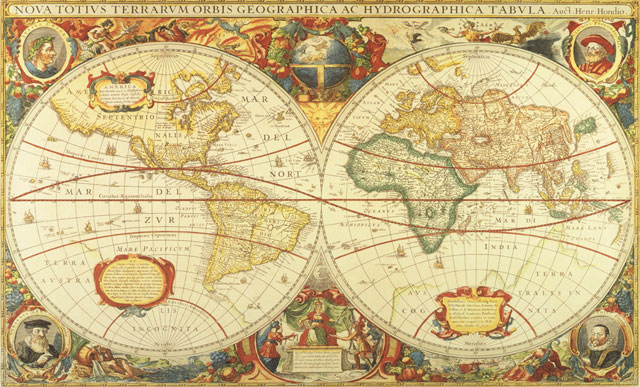 Date:
Thursday, October 5, 2023 -

1:00pm

to

2:30pm
Location:
Online (Zoom)
Time:
1 to 2:30 p.m. EDT
All-Sedona Town Hall on Cross-Border Discovery
Join us for a deep dive into the practicalities of cross-border discovery, internal investigations, and regulatory requests
With today's globally integrated information economy, nearly all civil litigation, internal investigations, and regulatory requests in commercial, patent, antitrust, cybersecurity, finance, and other matters will involve documents and data held outside the United States and governed by non-U.S. data protection rules, business regulations, and export controls.
Efforts to facilitate the cross-border transfer of data while respecting national interests have been ongoing for years with mixed results. Unauthorized transfers of data in violation of local laws have resulted in investigations, litigation, and substantial fines. In the past few months, the U.S. and European Union have reached an agreement, embodied in the EU-U.S. Data Privacy Framework, to allow day-to-day communication of vital business information. Binding Corporate Rules (BCRs) and Standard Contractual Clauses (SCCs) are being revised to comply with new requirements.
But do these mechanisms – designed for day-to-day routine data transfers – provide a valid path for preserving, collecting, processing, and transferring data for civil litigation or regulatory purposes? Or are parties still required to perform the dangerous and time-consuming high-wire act of transferring data under U.S. court orders, the Hague Evidence Convention, or some other mechanism?
In this 90-minute Town Hall, a panel of experts with real-world experience in cross-border data transfers will bring us up to speed on the latest developments in this field; review Sedona Conference's Principles, Best Practices, and instruments for cross-border discovery; and explore practical avenues for substantial compliance with often conflicting obligations.
Unlike a webinar, the Town Hall format – restricted to Sedona Conference Working Group members – will allow for candid dialogue and a lively exchange of ideas. Participants are encouraged to bring questions, issues, and proposals in the Sedona sprit of "moving the law forward in a reasoned just way."
There is no charge to attend, but current WGS membership and advance registration are required. Registrants will receive a Zoom invitation and instructions two days before the event.