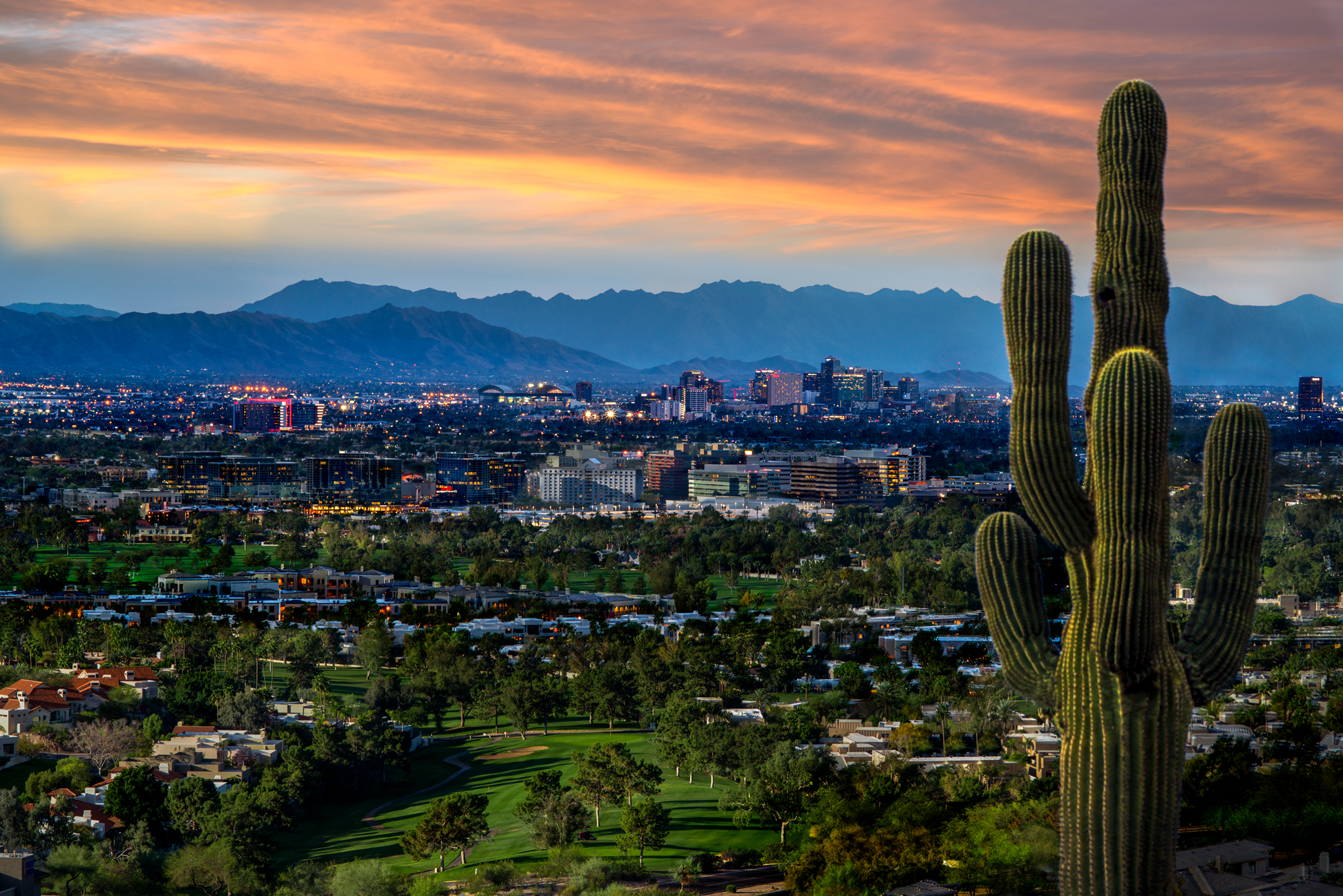 Date:
Monday, March 30, 2020 - 8:30am

to

Tuesday, March 31, 2020 - 1:00pm
Location:
Kimpton Hotel Palmar
Phoenix, AZ
SAVE THE DATE!
Save the date for the 2020 Annual Meeting of Working Groups 9 (Patent Damages and Remedies) and 10 (Patent Litigation Best Practices) at the Kimpton Hotel Palmar in Phoenix, Arizona on Monday Mar. 30 to Tuesday Mar. 31, 2020. A welcome reception will be held on the evening of Sunday Mar. 29 from 5:30-7:30 PM.
Please mark your calendars now, and look for a "registration is open" email announcement from us in the coming weeks.
The primary focus of this Meeting will be for our numerous current WG9/10 drafting teams to lead a document-based dialogue to obtain member comment and advance their draft commentaries toward publication for public comment.
In order to attend the Meeting, or to participate in any of our Sedona Working Group Series activities, you will need to be a member of our Sedona WGS. For more details, click here.
We hope to see you in Phoenix at the end of March!