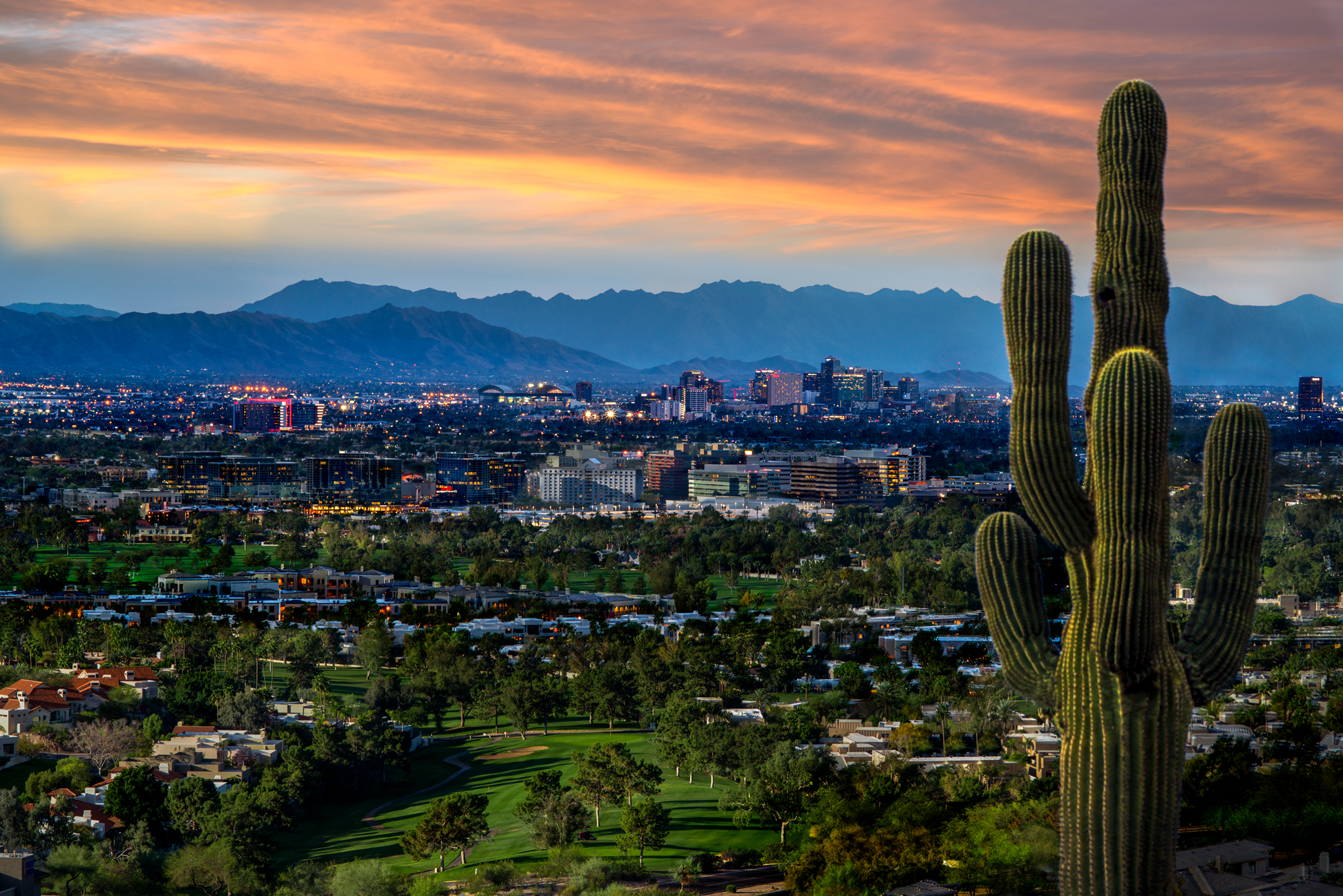 Date:
Monday, March 30, 2020 - 8:30am

to

Tuesday, March 31, 2020 - 1:00pm
Location:
Kimpton Hotel Palomar
Phoenix, AZ
Please join us at the 2020 Annual Meeting of Working Groups 9 (Patent Damages and Remedies) and 10 (Patent Litigation Best Practices) at the Kimpton Hotel Palomar in Phoenix, Arizona on Monday Mar. 30 to Tuesday Mar. 31, 2020. A welcome reception will be held on the evening of Sunday Mar. 29 from 5:30-7:30 PM.
The primary focus of this Meeting will be for our numerous current WG9/10 drafting teams to lead a document-based dialogue to obtain member comment and advance their draft commentaries toward publication for public comment, focused on the following topics:
WG5 Report on the Markman Process and Claim Construction (2d Edition)
WG9 Commentary on Case Management of Patent Damages and Remedies Issues
WG9 Framework for Analysis of Standard-Essential Patent (SEP) and Fair, Reasonable, and Non-Discriminatory (FRAND) Issues – Global Edition
WG10 Chapter on Biopharma Patent Litigation
WG10 Chapter on Parallel USPTO Proceedings – "Stage Three"
WG10 Chapter on Post-Alice and Section 101 Motions
WG10 Chapter on Willful Infringement
WG10 Commentary on The Evolving Relationship Between Federal Courts and Administrative Agencies
WG10 Framework for Analysis for Strategic and Tactical Considerations in Selecting Venues for International Patent Enforcement
WG10 Introduction to Global Patent Litigation
WG10 Primer for Cross-Border Discovery Issues for Patent Litigation and Trade Secrets Litigation in the U.S. and Abroad
WG10 Primer for Post-Grant Invalidity Proceedings Across Different Jurisdictions
Join the dialogue!
We have obtained a very favorable group rate of $249 per night (plus tax) for a limited block of rooms on the evenings of Sunday, March 29 and Monday, March 30, 2020. This room block expires on March 8, 2020. For those who wish to arrive early, leave late, or otherwise extend their stay, the group rate is available for three days preceding and three days following the dates of the room block, but subject to room availability. Accordingly, if you wish to book for additional nights, you should do so as soon as possible.
In order to attend the Meeting, or to participate in any of our Sedona Working Group Series activities, you will need to be a member of our Sedona WGS. For more details, click here.
We hope to see you in Phoenix at the end of March!