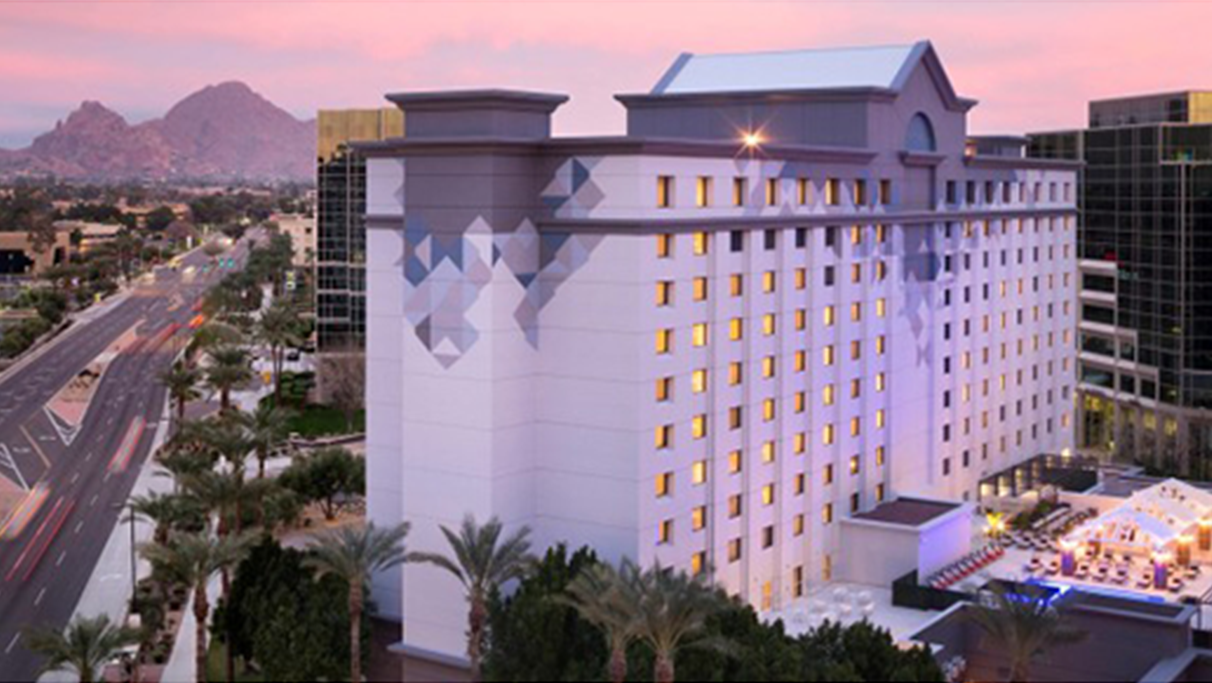 Date:
Tuesday, April 26, 2022 - 8:45am

to

Wednesday, April 27, 2022 - 1:00pm
Location: 
The Camby
Phoenix, AZ
The 2022 Annual Meeting of Working Group 11 on Data Security and Privacy Liability (WG11) will be held at The Camby in Phoenix, Arizona, on Tuesday-Wednesday, April 26-27, 2022. A welcome reception will be held in the evening of Monday, April 25, from 6:00-8:00 pm.
Session Information:
The meeting's primary focus will be on new drafts and brainstorming group outlines in need of WG11 member review and comment, including the following topics:
When are ransomware payments illegal under current U.S. law?
Model data breach notification law
Biometric privacy primer
Notice and consent – biometric facial recognition data
Privilege Commentary, Second Edition
In addition, the meeting will feature the following sessions:
Coordination of multiple litigation and regulatory fronts arising out of major cybersecurity events
Incident response: The unresolved questions
Privacy and data security legislative and regulatory update
WG11 town hall
Please find the timed agenda with detailed session descriptions below. Please look for an email announcement when we add dialogue leaders and biographies.
Hotel Reservation Information:
We have obtained a very favorable room rate at The Camby of $259 per night (plus tax) for a limited block of rooms on the nights of April 25-26. For those who wish to arrive early, leave late, or otherwise extend their stay, the group rate is available for three nights preceding and three nights following the dates of the room block, subject to room availability. Accordingly, if you wish to book for additional nights, you should do so as soon as possible. This room block expires on March 25. Reservation information will be provided in your meeting registration confirmation email.
CLE:
The Sedona Conference will seek CLE accreditation for this event in selected jurisdictions, as dictated by attendance.
Health and Safety Protocols: 
The Sedona Conference encourages all meeting attendees to be vaccinated.  We will follow all federal, state, and local health and safety protocols in effect at the time and place of the meeting.  The seating at the WG11 meeting will be spread out and take full advantage of the size of the meeting room.  We will provide color-coded lanyards for your name tag that will signify your comfort level with social interaction at the meeting.  Green: I am open to shaking hands and conversing in less than 6 feef of proximity while still respecting personal space; Yellow: I welcome conversation but prefer extra personal space, so please keep you distance and don't touch; Red: Please keep at least 6 feet of distance from me when conversing and don't touch.