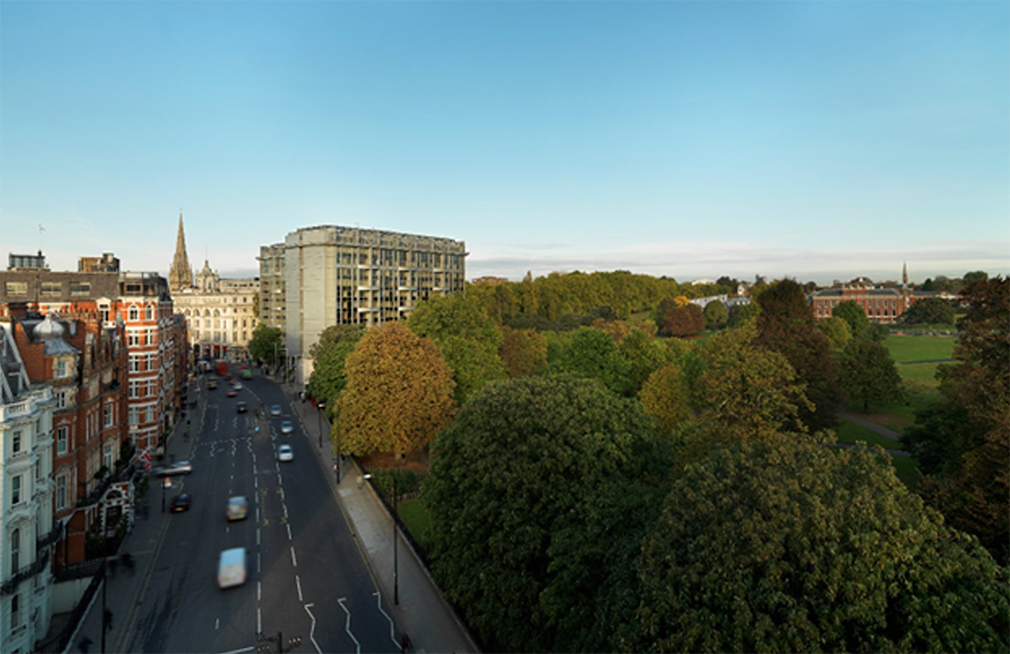 Date:
Monday, January 9, 2023 - 8:30am

to

Tuesday, January 10, 2023 - 1:00pm
Time: 
All times listed are Greenwich Mean Time (GMT) 
Location:
Royal Garden Hotel, London
SAVE THE DATE
Save the date for The 2023 Sedona Conference on Global Intellectual Property Litigation at The Royal Garden Hotel in London on Monday-Tuesday, January 9-10, 2023. A welcome reception will be held in the evening of Sunday, January 8, from 5:30-7:30 pm.
As markets and technologies grow increasingly interconnected around the world, IP litigants, both owners and defendants, are reorienting their litigation strategies to reflect global realities. At the same time, changes in the legal landscape in the U.S., Europe, and Asia, are giving rise to both new risks of and new opportunities for IP litigation. Rapidly evolving case law, new guidelines from national competition authorities and other institutions, and legislative initiatives constantly shape and re-shape the ever more complex framework for both plaintiffs and defendants.
In addressing the new challenges in Global IP Litigation, the Conference will be informed by the following Sedona Conference Working Group 9, 10, & 12 non-partisan, consensus commentaries:
WG9 Framework for Analysis of Standard-Essential Patent (SEP) and Fair, Reasonable, and Non-Discriminatory (FRAND) Issues – US and Global Editions
WG10 Guidelines for the Efficient Resolution of Disputes before the Forthcoming Unified Patent Court
WG10 Framework for Analysis of Strategic and Tactical Considerations in Selecting Venues for International Patent Enforcement
WG10 ITC Section 337 Investigations
WG10/12 Commentary on Cross-Border Discovery in U.S. Patent and Trade Secret Cases
WG12 Framework for Analysis on Trade Secret Issues Across International Borders: Extraterritorial Reach
Please save the dates, January 8 -10, 2023, for this important Conference on Global IP Litigation.