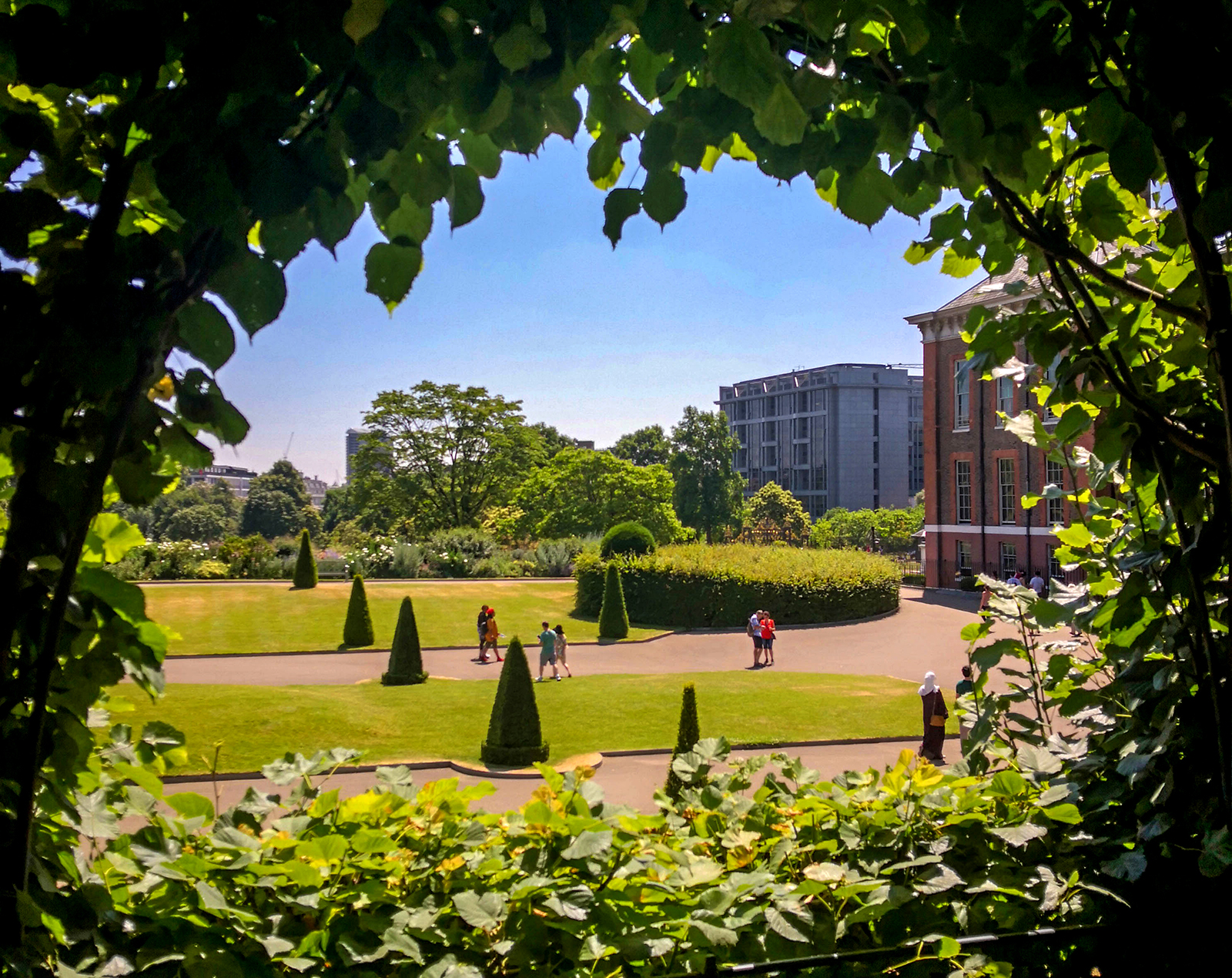 Date:
Wednesday, January 11, 2023 - 8:45am

to

Thursday, January 12, 2023 - 1:00pm
Location:
Royal Garden Hotel
London, United Kingdom 
The 2023 Annual Meeting of Working Group 6 on International Electronic Information Management, Discovery, and Disclosure (WG6) will be held at the Royal Garden Hotel in London, United Kingdom, on Wednesday-Thursday, January 11-12, 2023. A welcome reception will be held in the evening of Tuesday, January 10, from 6:00-8:00 pm.
Session Information
The meeting's primary focus will be on new drafts and brainstorming group outlines in need of WG6 member review and comment, including the following:
Draft International Litigation Principles, Second Edition
Draft Commentary on Principles and Best Practices for Addressing Data Risks Associated with Dawn Raids in Cross-Border Investigations
Draft International Arbitration Principles
Discovery Under 28 U.S.C. § 1782
Operationalizing the Hague Evidence Convention and other mechanisms for cross-border data transfers
Cross-border data and information governance – practical considerations for global compliance
Global Incident Response Section of WG11 Draft Incident Response Guide, Second Edition
Exporting data from the People's Republic of China
In addition, the meeting will feature the following sessions:
Case law and regulatory developments
WG6 town hall
Please look for an email announcement when the timed agenda, detailed session descriptions, and confirmed dialogue leaders are made available on the meeting webpage.
Hotel Reservation Information
We have obtained a very favorable room rate at the Royal Garden Hotel of £210 per night, inclusive of VAT and English breakfast, for a limited block of Classic Royal and Royal Double rooms on the nights of January 10-11. For those who wish to arrive early, leave late, or otherwise extend their stay, the group rate is available for three nights preceding and three nights following the dates of the room block, subject to room availability. Accordingly, if you wish to book for additional nights, you should do so as soon as possible. This room block expires on December 4, 2022. Reservation information will be provided in your meeting registration confirmation email.
CLE
The Sedona Conference will seek CLE accreditation for this event in selected jurisdictions, as dictated by attendance.