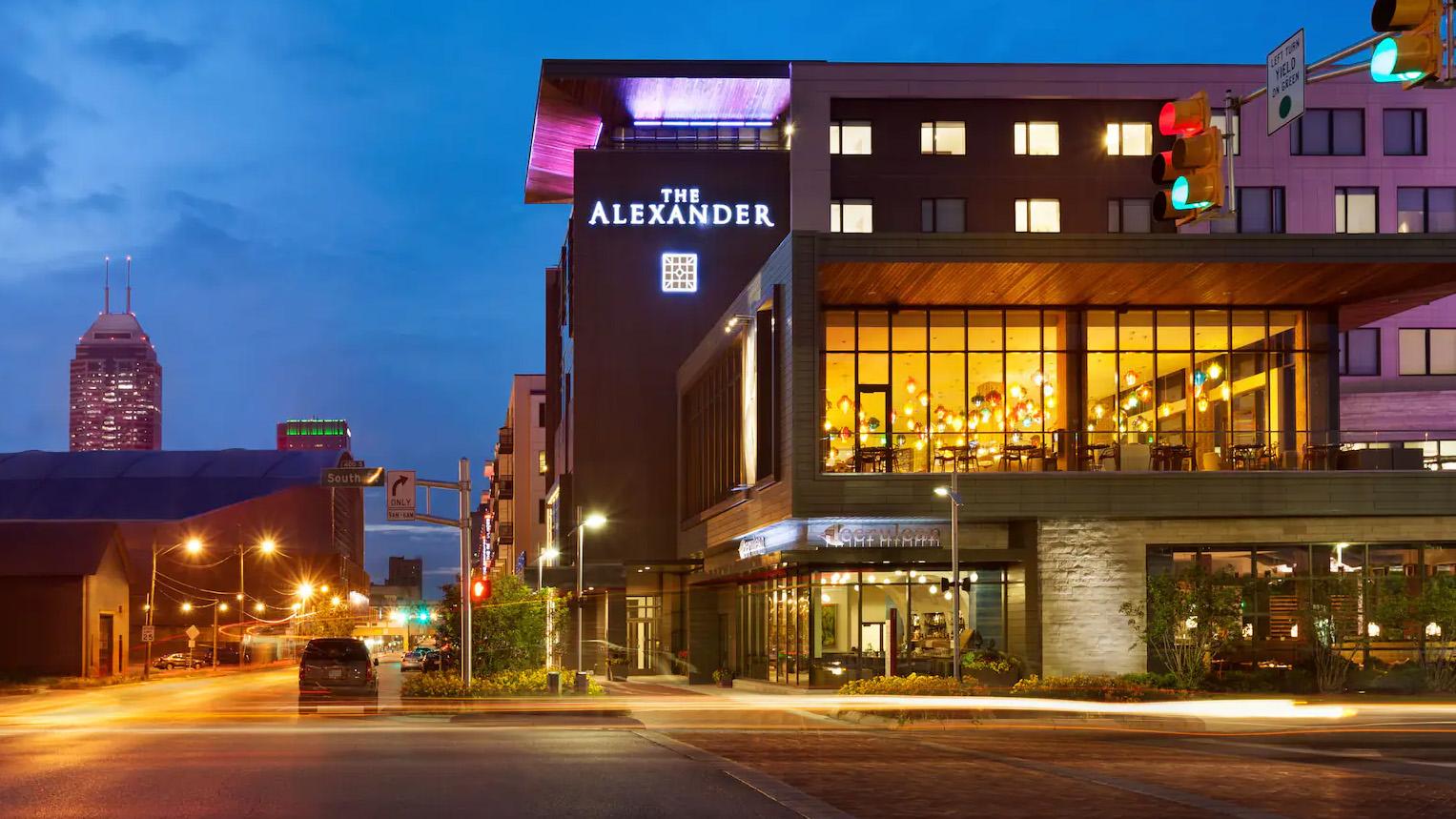 Date:
Thursday, October 26, 2023 - 8:30am

to

Friday, October 27, 2023 - 1:15pm
Time zone: Eastern Daylight Time
Location: The Alexander Hotel, Indianapolis, Indiana
Meeting Description:
The 2023 Annual Meeting of the Sedona Conference Working Group 1 on Electronic Document Retention and Production (WG1) will be Thursday, October 26, and Friday, October 27, at The Alexander Hotel in Indianapolis, Indiana. A welcome reception will precede the meeting on October 25, beginning at 5:30 p.m.
A primary focus of the meeting will be to present work product from several Working Group 1 drafting teams and brainstorming groups for feedback and dialogue among WG1 members. These sessions include:
Drafting Team Reports:

Discovery-Related Sanctions
Discovery of Modern Communications and Collaboration Platforms

Brainstorming Group Reports:

Electronic Information in Government Proceedings
The Sufficiency of Rule 26(a)(1) Initial Disclosures
The meeting also will include sessions on the following topics:
Case Law Review: Key eDiscovery and ESI Decisions from 2023
Voices from the Bench: The Judicial Perspective for 2023 and Beyond
The Path from Generative Artificial Intelligence to Next Gen Discovery
The Future of Legal Diversity Initiatives
Ethical Obligations in Responding to Discovery
The State of Working Group 1
Further details on the agenda can be found below. Confirmed dialogue leaders will be announced in the coming weeks, so please check back.
Hotel Reservation Information: 
We have obtained a very favorable group room rate at The Alexander of $229 per night (plus taxes) for a limited block of rooms on the evenings of October 25-26. The group rate will be available for three days preceding and three days following the dates of the room block, subject to standard guestroom availability. The hotel is holding the limited block of rooms until September 25, after which any unsold rooms in the block will be released for sale to the public. After September 25, rooms will be subject to availability.  
To attend the meeting or participate in any of The Sedona Conference's Working Group Series (WGS) activities, you must be a WGS member. For details on membership, please click here.
CLE
The Sedona Conference will seek CLE accreditation for this meeting in selected jurisdictions (except Virginia), as dictated by attendance.